Sea Kayak Skills 2: Development (2 days)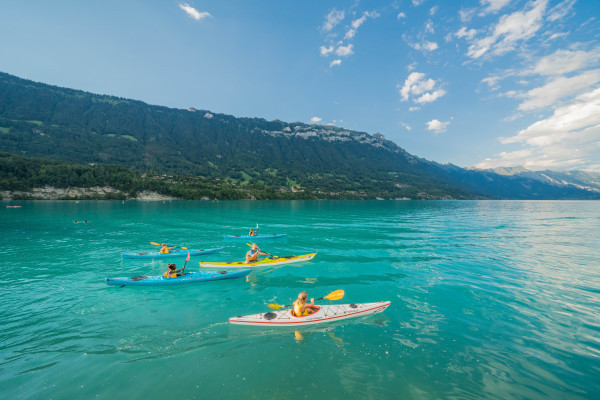 This weekend is designed to set you off with all the strokes you need to efficiently move your boat around or if you already have some experience to fine tune your skills to become an independent paddler.
British Canoeing Sea Kayak Coach
Small Group Ratio (6:1)
Beautiful Location
Further information
This weekend course builds upon the solid foundations skills course. You already have a good idea about forwards paddling technique, edging and turning the boat and you have already completed a rescue training.
The weekend is designed to develop your toolbox further and sharpen up the skills you've already learnt. It's an ideal course to take after you've had time to consolidate after the foundation course and is also a good refresher of the basics. It takes you a step further with more strokes and more detail.
As with all our courses we focus on the broad themes of rotation, edge, power transfer and feel. We also take a deeper look into our most challenging stroke... forwards paddling. Often overlooked, we paddle forwards more than anything else and there are many things we can do to make ourselves more efficient. Once mastered this gives us more power when needed, means we can paddle quicker and for longer and when that windy day arrives, we're ready for it.